Sincerus Earns ISO 9001:2015 Certification
Authored By: Press Release
Date: 27 April 2022
ARLINGTON, VA. – Sincerus, a security sector reform advisory and consulting firm, announced that it earned ISO 9001:2015 certification for its quality management system. ISO 9001:2015, is a globally recognized standard developed and published by the International Organization for Standardization (ISO), provides a model for companies of all types and sizes to meet the needs of customers more effectively. The standard examines quality management system principles from high-level management involvement to a customer-centric focus.
"Sincerus strives to maximize impact by providing tailored and strategic interventions for our clients," President and CEO Glen Schuhmacher said. "Our business model is agile and flexible – allowing us to deliver consistent quality in challenging locations worldwide. This certification underscores how we conduct business, meet international requirements, bring down costs and expand into new markets. It is a welcomed addition to our Ethical Compliance."
Sincerus' Ethical Compliance framework focuses on five pillars including: I) Code of Ethics & Employee Training; 2) Anti-Corruption; 3) Combatting Human Trafficking; 4) Due Diligence; and 5) International Trade Compliance. For more information, visit https://sincerusglobal.com/display.asp?page=ethicsandcompliance.
About Sincerus Global Solutions, Inc.
Headquartered in Arlington, VA., Sincerus currently operates in more than 20 countries across five continents delivering strategic advisory, training, expeditionary mission support, project management and rule of law capacity building projects – most of which are conducted in remote, challenging locations and complex environments. Throughout its nearly 30-year legacy, Sincerus has operated in 40 countries worldwide. Visit www.SincerusGlobal.com to learn more.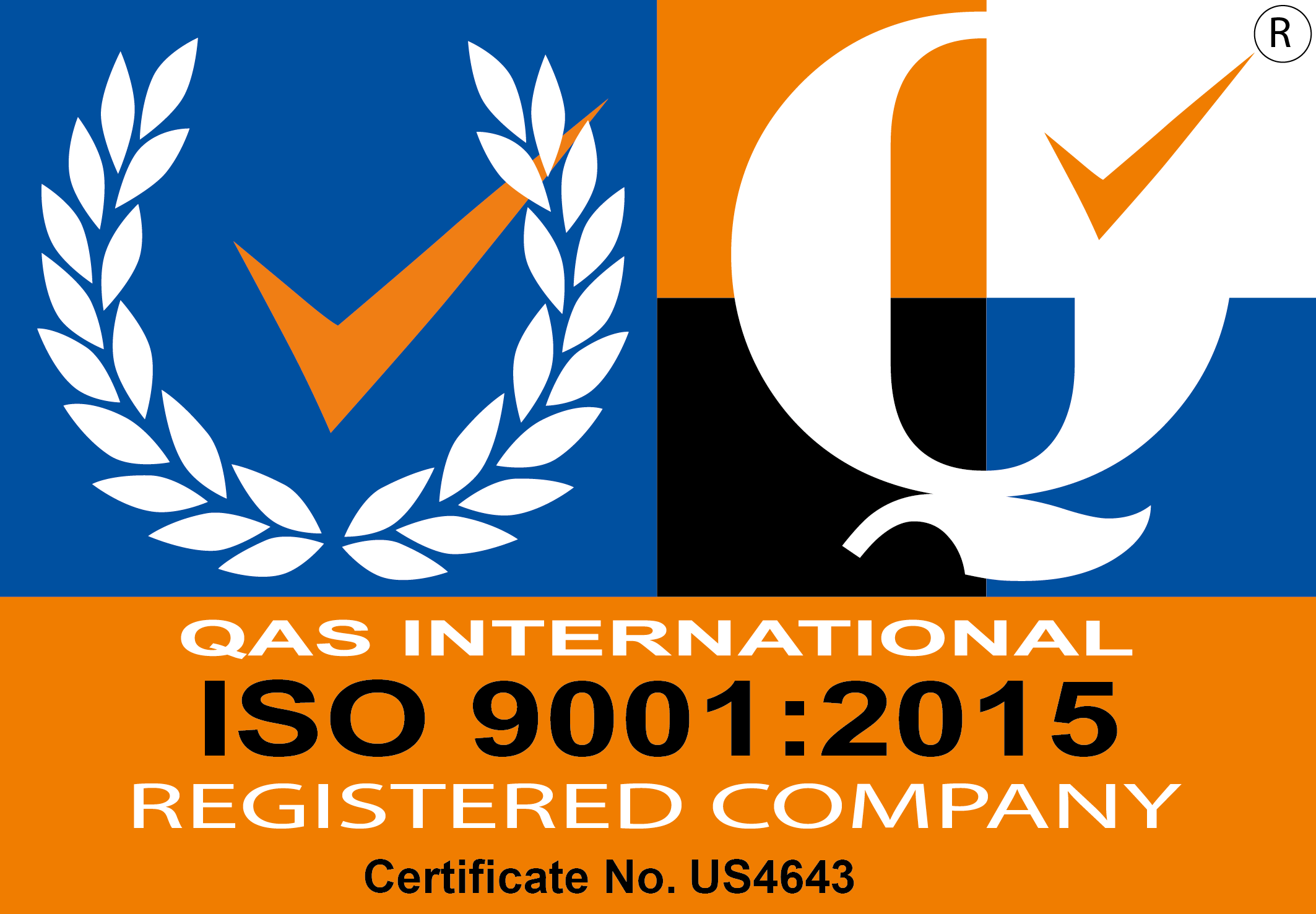 CONTACT: JESSIE LOWRY
JESSIE.LOWRY@SINCERUSGLOBAL.COM