Life at Sincerus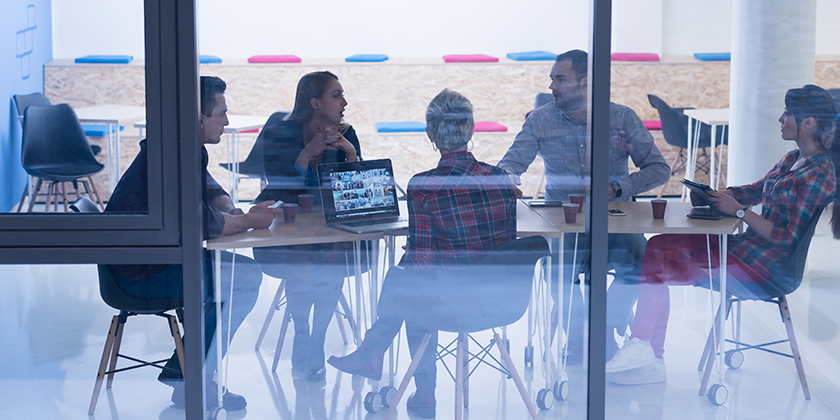 Wherever you are in your career, Sincerus offers dynamic opportunities for employees and independent consultants - both in our corporate offices and based with our projects worldwide. We are constantly looking for top talent to identify and align the skills with our clients. Sincerus partners employees that complement the unique needs of our clients.
Sincerus believes that innovation lies within its workforce. Diverse talent begets innovation. We support diversity, equity and inclusion (DEI) throughout our policies and programs. We build stronger teams when we partner with those in the communities that they serve or local organizations.
While our work is important, Sincerus promotes a healthy work/life balance to ensure that employees can have the time they need to themselves.