Construction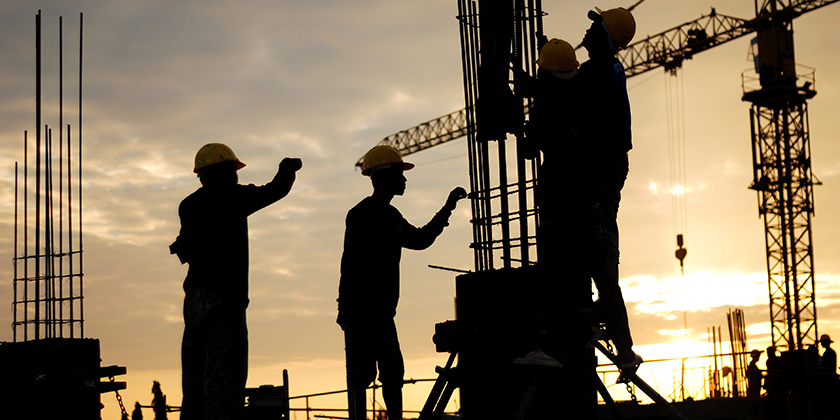 We deliver services in several different ways, each dependent upon the needs of our clients to deliver turn-key solutions to any building requirement safely, and on time. Click here to watch a short video on Sincerus' collaboration with EXBS and the State Border Guard Service of Ukraine.
We accurately navigate the regulatory requirements, meet international standards, and ensure the provision of equipment and supplies, and directly supervise our labor force the key elements to provide a wide range of effective and efficient engineering, construction/refurbishment, and maintenance services.

Employing proven skills, systems, and technology, we provide detailed oversight of the construction phase, which is critical for ensuring proper reporting, maintaining compliance, and upholding quality control and quality assurance.

Remote and austere locations demand solutions that are simple and trouble-free. We build in operational sustainability and maintenance requirements into all our design and planning activities. We strive to incorporate locally available materials, utilize local partners, and local labor doing right by the people we support.