Strategic Advising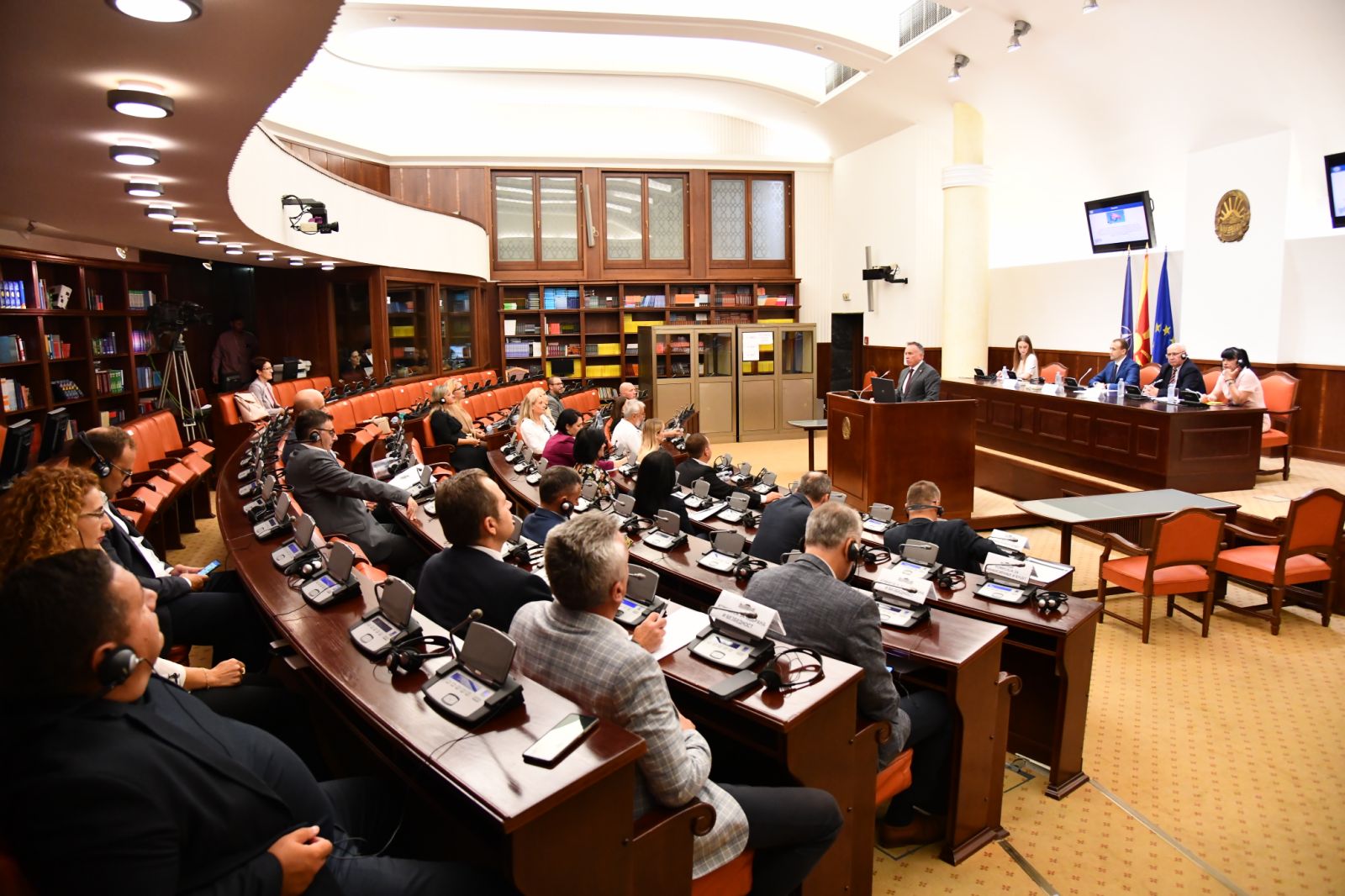 We provide advisory and consultative services focused on assisting partner nations with security sector reform and improving civilian governance, leadership, oversight, planning, and budgeting capacities of security forces. We assist our partners with developing sustainable ministerial structures, and delivering organizational capacity building to build better systems, planning processes and strategic communications flow.
We provide strategic advisory services, sector reform, change management, and organizational development across the disciplines of defense strategy architecture as part of defense institution building consistent with identified national objectives and strategy.

Our embedded advisors understand how to transfer knowledge in a culturally and institutionally appropriate fashion and draw from experience, ideas, and approaches that fit the local context to produce sustainable reforms.

Our advisors assist host nation governments in developing sustainable professional institutions, effective, accountable systems, and legal and policy frameworks. These frameworks include strategy, guidance, and doctrine to combat crime, reduce terrorist threats, protect human rights, and enhance citizens' security.

We also work at the national and regional levels, supporting the promotion of strategic messaging campaigns and building the capacity of governments to develop and implement successful countering violent extremism strategies, and counter disinformation efforts aimed at undermining their stability and security.