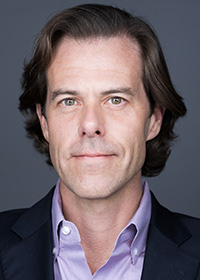 Christopher Stefek
Vice President of Contracts & Procurement
Chris is responsible for contracts management for the Sincerus Global Solutions, Inc. portfolio, with a focus on in-country training, logistics, construction and conflict resolution initiatives.
Chris brings nearly 20 years' experience in the management of complex domestic and international contracts with U.S. federal agencies, foreign governments and diverse multinational manufacturing and technology services firms.
Prior to joining Sincerus, Chris worked in contracts management and procurement roles at SAIC, Engility Corporation, Accenture Federal and Raytheon, based in the Washington, DC, metropolitan area, and at Raytheon Canada Limited in Alberta, Canada.
Chris is a graduate of Calvin University in Grand Rapids, Michigan, and holds a Master's Certificate in Government Contracting from George Washington University in Washington, DC.