Join The Team
We're building a different kind of business—a company that acts with integrity in everything we do and never wavers when innovating and implementing solutions to complex problems. This is our corporate culture.
We're looking for you, a top performer who thrives in a fast-paced and challenging environment – performing your best when expectations are high; a dedicated worker who appreciates the opportunities that come from being part of a growing organization.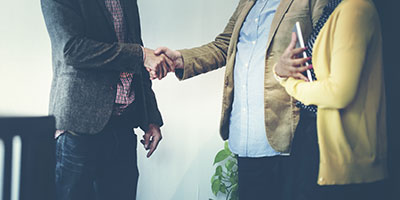 Our recruiters are passionate about identifying and aligning the skills of top talent with our clients' unique needs and partnering with our technical teams to deliver the best people to work on our projects. Wherever you are in your career, Sincerus offers dynamic and challenging opportunities for employees and independent consultants both in our corporate offices and on our projects around the world.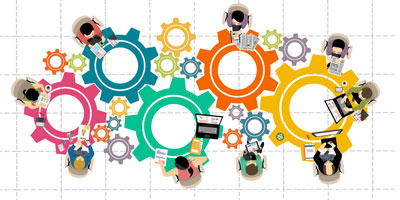 Sincerus is committed to fostering an inclusive environment that appreciates and leverages the diversity of our team. We provide equal employment opportunity (EEO) to all qualified applicants and employees without regard to race, color, ethnicity, gender, age, national origin, religion, marital status, veteran status, physical or other disability, sexual orientation, gender identity or expression, or any other characteristic protected by federal, state or local law.